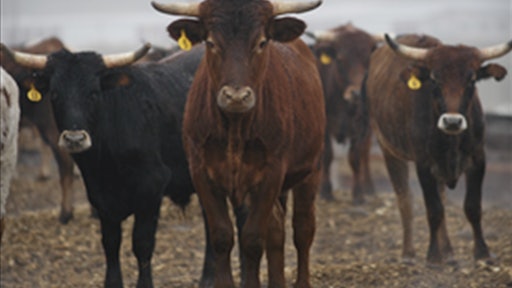 While JBS S.A. officials are embroiled in political and criminal turmoil in South America, the global meat processing conglomerate's American subsidiary, Colorado-based JBS USA, may see some of the fallout of the months-long corruption scandal that has resulted in $3 billion in fines for its parent company.
Montana-based R-CALF USA has requested a full investigation and strict antitrust enforcement action against JBS USA. In an 11-page letter to President Trump, Senate Judiciary Committee Chairman Charles Grassley, Attorney General Jeff Sessions and Agriculture Secretary Sonny Perdue, the group states it was as likely as not that JBS deployed that same corrupt business model in the United States as what its parent company is now being punished for in Brazil.
"A full and complete investigation is needed to determine the full scope of JBS's potentially unlawful activities in the United States and the impact that any such unlawful activities have had on the single largest segment of American agriculture—the U.S. live cattle industry," the group wrote in a news release.
To read the full original article, please click here.