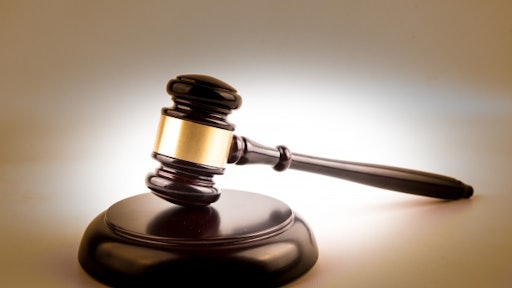 A 12-member jury and four alternates, including 11 women and five men, will hear opening arguments today in a $1.9 billion defamation trial that pits a locally based niche beef processor against one of the nation's major television networks and a reporter who has been making TV news since the O.J. Simpson trial.
At issue is whether the network and its reporter violated South Dakota's Agriculture Food Product Disparagement Act. If it did, any award won at trial could be tripled under the Act—to as much as $5.7 billion in this case. The jury will have to decide if the network and its reporter defamed the product known within the meat industry as lean finely textured beef by repeatedly referring to it as "pink slime" in numerous reports beginning in March 7, 2012.
Those reports continued over the next month when, BPI claims, ABC aired and published nearly 200 false statements about the meat company and its product in 11 news broadcasts and 14 publications.
To read the full original article, please click here.