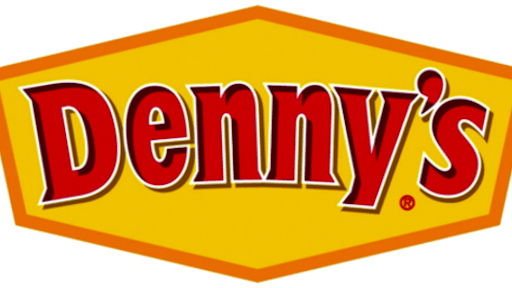 Denny's, Greene King and eight other food businesses have come under pressure from big investors to end the unnecessary use of antibiotics in their supply chains. Concerns are mounting that overuse of these drugs is damaging human health.
A coalition of 71 investors, which collectively oversee more than $2 trillion in assets, warned that excessive use of antibiotics in meat and poultry supply chains could have "frightening" health and financial consequences.
Papa John's, the pizza company, Whitbread, the British company behind Costa Coffee, and the Cheesecake Factory, the U.S. restaurant chain, will also be targeted by the coalition this year.
To read the full original article, please click here.