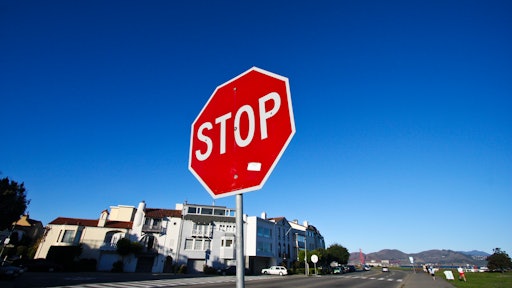 The nation's leading consumer and food safety organizations are urging 11 of the country's biggest food manufacturers, retailers and restaurant chains to oppose the Regulatory Accountability Act, which the groups say would effectively block any new regulations improving food safety. The bill passed the House in January and could be voted on by the Senate as early as May.
Food safety experts have labeled the legislation, which would require officials at the U.S. Department of Agriculture, the Food and Drug Administration and other agencies to seek out the least costly—and not the most beneficial—regulatory approaches to food safety problems, the "Filthy Food Act."
The 11 companies—Campbell Soup Company, Cargill, Coca-Cola, CVS Health, Domino's Pizza, General Mills, PepsiCo, Target, Walgreens, Wal-Mart and Yum! Brands— belong to the U.S. Chamber of Commerce, the National Association of Manufacturers or the Business Roundtable, all of which have endorsed the bill.
To view the full original article, please click here.