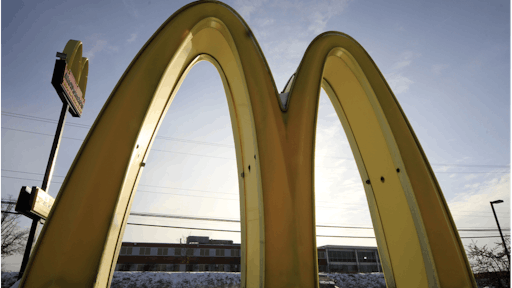 Wendy's is embroiled in a battle over fresh beef patties after the fast food chain came after McDonald's on Twitter.
McDonald's announced in a tweet that it would use fresh beef in its Quarter Pounder burgers in most of its restaurants by mid-2018. Wendy's tweeted in response: "So you'll still use frozen beef in MOST of your burgers in ALL of your restaurants? Asking for a friend."
Wendy's CEO Todd Penegor said that the fast food chain is being a "challenger with charm" and is simply defending its territory.
For the original article, please click here.