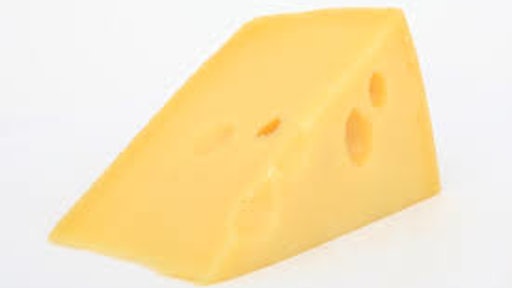 More than 130 additional cheeses and products containing cheeses are under recall because of Listeria monocytogenes found in cheese produced by Deutsch Kase Haus LLC.
A variety of cheese brands are involved, including Sargento, Sara Lee, Saputo, Dutch Valley and Guggisberg, as well as a variety of store-branded products sold by Meijer, Albertsons, H-E-B and other retailers.
The recalls, which began Feb. 10, stem from a random test conducted by Tennessee inspectors on samples of Amish Classics cheese collected from a retailer and produced by Deutsch Kase Haus LLC of Middleburg, Indiana. The cheese tested positive for Listeria monocytogenes and Tennessee officials posted a consumer alert.
To read the full original article, please click here.