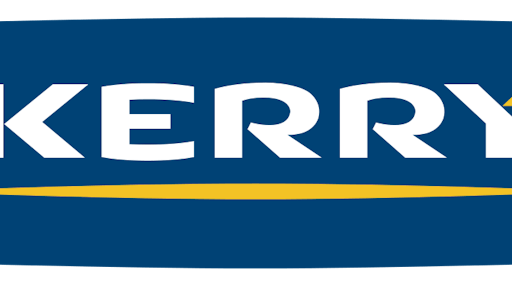 A central process in supply chain management is balancing supply and demand in both short and longer term planning horizons. Sales & operations planning (S&OP) is the process that helps companies achieve these goals in a way that lowers costs, improves service, and increases sales and margins.
But implementing an S&OP program is never easy. Just ask Mark Elter, director of supply chain - dairy & culinary/meat at Kerry.
As Elter's job would imply, Kerry is a food and beverage company. However, this global leader in taste and nutrition is more than just an ingredient supplier. The company provides taste and nutrition solutions to their customers developed through their research into culture, life stages and related nutritional needs together with expertise in the science of taste. Kerry, with North American headquarters in Beloit, Wisconsin, is part of The Kerry Group, a global company based out of Ireland, with more than 6 billion euros in annual revenues.
Kerry is implementing the S&OP process throughout the company, which is composed of 12 plants in the Americas that manufacture meat seasonings, coatings, and powdered creamers and cheeses. The Beloit office has 10 supply chain professionals with a variety of responsibilities. Each plant has a materials team with 3 to 5 people who are in charge of insuring that the company produces what customers need.
But a sales and operations planning process was needed because Kerry is growing. A process was needed to project demand out over the coming months—and eventually years—and insure the capacity will be available to meet projected demand.
To learn more about Kerry's journey through the supply chain, read the original article here.