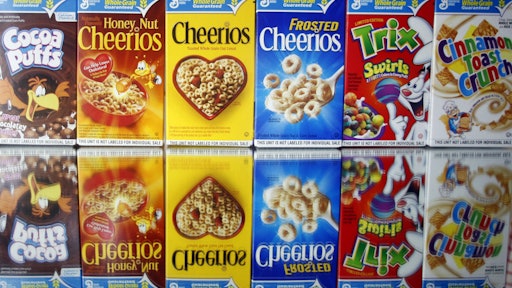 Cereal maker General Mills plans to cut between 400 and 600 jobs around the world as sales of its cereal and yogurt continue to plummet, according to a report by ABC News.
General Mills is just one of several processed food companies affected by American's ever changing tastes. The article notes that prior to announcing the layoff, the Minneapolis-based company had adjusted several of its once popular recipes, including Cinnamon Toast Crunch cereal and Yoplait yogurts.
For more information on the job cuts at General Mills, read the original article here.