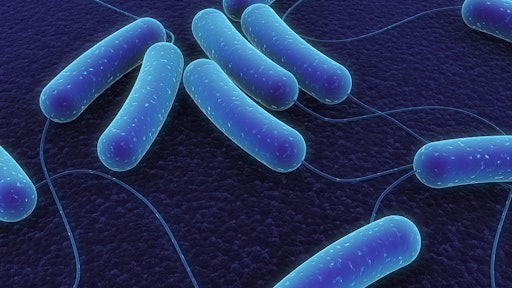 The Center for Disease Control (CDC) identified the bacteria in a Thanksgiving Day meal served by a church group in Antioch, Calif. that killed three people as Clostridium perfringens.
"Clostridium perfringens is one of the most common foodborne illnesses in the U.S. It can be found in the human intestine without hurting us, but eating food containing large amounts of this bacteria can cause illness and in some cases death," said Louise McNitt, deputy health officer for Contra Costa Health Services, in a news release Tuesday.
What food or foods were contaminated remains unknown. Several hundred people ate the food, served at an American Legion auditorium in Antioch.
For more information about the outbreak, visit www.foodsafetynews.com/2016/12/cdc-identifies-bacteria-that-killed-3-who-ate-church-meal/#.WFwWtVMrLb0.