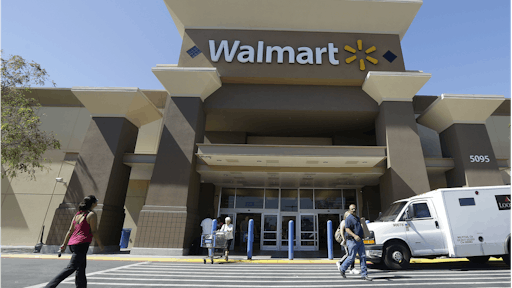 Mac and cheese has been added to the long list of recalls recently caused by a salmonella outbreak found in powdered milk.
TreeHouse Foods Inc., which manufactures Wal-Mart's Great Value brand, has joined several other companies caught up in secondary recalls. The Treehouse Foods recall notice, posted on the PRNewsWire.com website Sunday, does not, however, mention Valley Milk Products LLC and the federal seizure of more than 4 million pounds of powdered milk after the U.S. Food and Drug Administration found out the company knew its facility and products were testing positive for Salmonella.
Other recalls in recent days do name the Strausburg, Virginia, milk cooperative, though.
For more information about the recalls or to learn how consumers can identify the recalled products, visit www.foodsafetynews.com/2016/12/great-value-other-mac-cheese-brands-recalled-for-salmonella/#.WE7IQ7IrLb0.