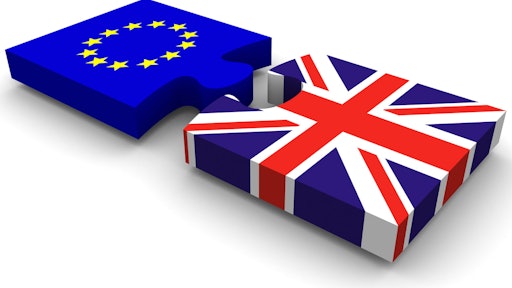 England's High Court ruled on Thursday that the British government requires parliamentary approval to trigger the process of exiting the European Union, upsetting Prime Minister Theresa May's Brexit plans.
The government said it would appeal against the decision and a spokeswoman for May said the prime minister would press ahead with the planned timetable of launching talks on the terms of Brexit by the end of March. This could reduce the likelihood of a "hard Brexit", a scenario in which Britain prioritizes tight controls on immigration over remaining in the European single market.
"The most fundamental rule of the UK's constitution is that parliament is sovereign and can make and unmake any law it chooses," said Lord Chief Justice John Thomas, England's most senior judge.
Thomas and two other senior judges did not spell out what action the government needed to take. They also did not say whether it would need to pass a new law to trigger the divorce proceedings, which could face opposition and amendments from both houses of parliament, particularly the House of Lords, the unelected upper chamber.
To read more, click here.