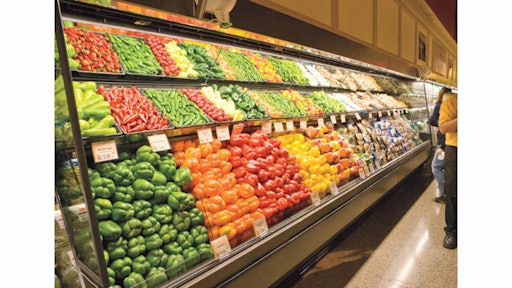 The U.S. Food and Drug Administration has awarded $21.8 million to 42 states to help implement the FDA Food Safety Modernization Act (FSMA) produce safety rule. The rule establishes science-based minimum standards for the safe growing, harvesting, packing and holding of fruits and vegetables grown for human consumption.
The agreement between the FDA and the states provides awardees with the resources to formulate a multi-year plan to implement a produce safety system, develop and provide education, outreach and technical assistance, and develop programs to address the specific and unique needs of the growers in their farming communities.
Larger farms will need to comply with certain aspects of the produce safety rule requirements beginning in January 2018, with smaller produce operations having additional time to comply. The FDA intends to continue to work with growers to ensure that they understand the provisions and expectations for their implementation.
Editor's Insight: There is a lot of confusion and skepticism about the FSMA, some of which is justifiable. At the same time, the government has worked with the food industry in developing the law, and has involved the state agencies in educating companies about the requirements.
State agencies are important because they have a better understanding of the specific growing and harvesting practices in their areas, and many have long-standing relationships with produce growers and produce associations.
The FSMA is the most significant overhaul of the food safety law, and it is badly needed, given the globalization of the food supply chain and the food industry's rate of growth. The food industry has a major role to play in improving food safety. 9-12-16 By Elliot Maras