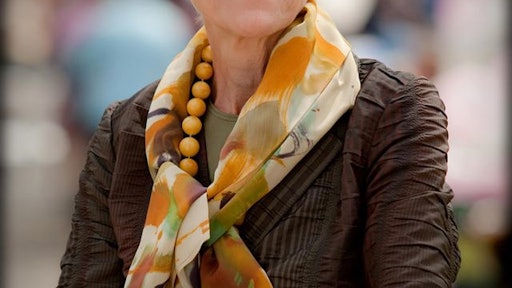 The senior Democrat on the U.S. House committee that oversees funding for the Food and Drug Administration wants the agency to shut down the Dole salad facility that is under investigation for a deadly Listeria monocytogenes outbreak.
The outbreak spans the U.S. and Canada, was ongoing from May 2015 through spring this year and sickened at least 33 people. Three in Canada died and one in the U.S. died. All had such severe symptoms that they required hospitalization.
Dole closed the plant from late January until April 21, but company officials will not say what was done to clean the facility or what they are doing to keep it clean as they move forward.
The FDA's internal policies prohibit its staff from commenting on open investigations. However, Dole officials confirmed in late April that in addition to the FDA and Centers for Disease control and Prevention, the U.S. Department of Justice is investigating the outbreak.
In A May 6 letter to the FDA, Rep. Rosa DeLauro, D-Conn., said company officials who continued to allow the salad production facility to operate even though they had known since at least 2014 that there was Listeria present acted unconscionably.
"Given that consumers have been severely sickened, and even killed, by salads produced at this facility, I urge you to immediately shut down the Dole Springfield plant. Their blatant disregard for the health and safety of American families shows that Dole executives put company profits first, at the expense of consumers, and this type of behavior should not be tolerated," wrote DeLauro.
To read more, click here.