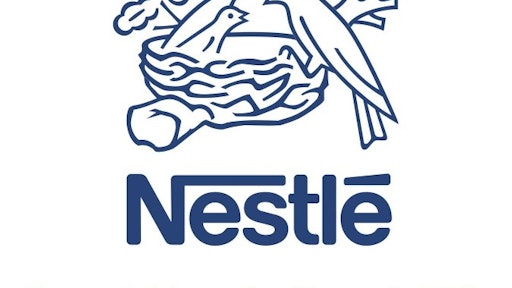 In a controversial break from the rest of the food industry, the world's largest food company has voiced support for a White House-backed initiative that seeks to set voluntary sodium reduction targets for major food companies, according to Quartz, a website that describes itself as a guide to the new global economy for people in business who are excited by change.
Nestlé is supporting the U.S. Food and Drug Administration (FDA) effort to get food makers to decrease the amount of sodium Americans eat. The company is also reaching out to members of the U.S. Congress who could otherwise stymie the initiative by blocking funding, sources say.
The reduction effort comes as part of a larger White House initiative to combat chronic health problems rampant in the U.S., including Type 2 diabetes, cardiovascular disease, and obesity.
By supporting the FDA initiative, Nestlé is breaking from its fellow members of a powerful food industry alliance. The Grocery Manufacturers Association has lobbied against the FDA setting targets until after two other government bodies—the Centers for Disease Control and Prevention and the Institute of Medicine—have completed their own studies.
To read more, click here.
Editors Insight: Everyone knows that consumer preference for healthier food is changing the food business, but not everyone realizes just how fast the industry is changing. This is critically important to the food logistics industry since logistics plays a key support role.
Consumer demand has a symbiotic relationship with technology. As consumer demand changes, the technology that allows new products to come to market responds to these demands with new products which, in turn, impact demand.
The technology deployed in food production, distribution, transportation and information is evolving and facilitating the introduction of new products.
A CNBC report yesterday noted that the growing demand for organic, allergen-free and better-for-you food will reach $1 trillion by 2017, and this demand is fueling a crop of startup companies in which venture capitalists have invested $2 billion in the last year.
Nestle recognizes what one observer noted in the CNBC report: "There is a seismic change in what people are eating and want out of their food and beverages." 5-6-16 By Elliot Maras