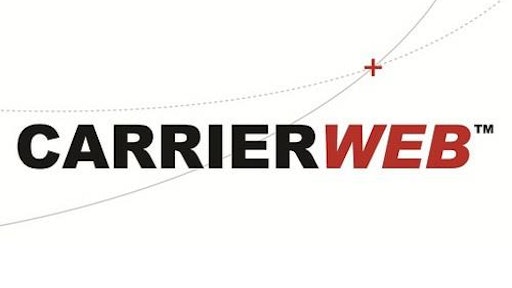 CarrierWeb (www.carrierweb.com), a leading trucking mobile communications and telematics provider, announced the launch of a website devoted to the Food Safety Modernization Act.
The website, www.FSMAfacts.com, will deliver timely updates and expert analysis for shippers and motor carriers on current and upcoming FSMA regulations. Additionally, the website offers information about modern technologies and operational best practices to stay compliant.
"This sweeping legislation impacts all food grade transportation," said R. Fenton-May, chairman of CarrierWeb. "Very soon, shippers and receivers will only be using food haulers that are able to fully comply with the new FMSA regulations. This website will serve as a valuable resource for staying ahead of the curve."
On Feb. 5, 2014, the FDA proposed a new rule that would impose more stringent obligations on shippers, motor carriers and receivers. Perhaps of most interest to carriers is that failure to maintain shipper-defined standards for temperature and other conditions will make the carrier liable for damages, even if the cargo itself is not damaged.
The burden of proof for cargo claims would shift to motor carriers, making it necessary to have highly accurate, real-time information about the condition of loads and equipment at all stages of transit, including trailer pre-cool verification.
A final Sanitary Transportation of Human and Animal Food rule is set to be published March 31, 2016.
Editors Insight: The FSMA sanitary transport rule will require major changes in the handling of food for carriers and shippers. Companies have some time to comply with the rule once it becomes final. The compliance time frame varies based on company size. In the meantime, companies should recognize that most of the requirements in the current version are likely to remain intact.
There are several areas of change coming: record keeping, equipment cleaning and sanitation, temperature monitoring and training.
The CarrierWeb FSMA website, www.fsmafacts.com, offers on excellent tool for food and beverage companies. The website organizes the highly complex rules in an easy-to-understand manner.
Patrick Brecht, Ph.D., president of PEB Commodities Inc. and Bud Rodowick, manager of food safety and OEMs at ThermoKing Corp., have studied the sanitary transport rule in detail and have prepared their own summary of what shippers, carriers and receivers need to know. Food Logistics will be releasing their overview online. 12-3-15 By Elliot Maras