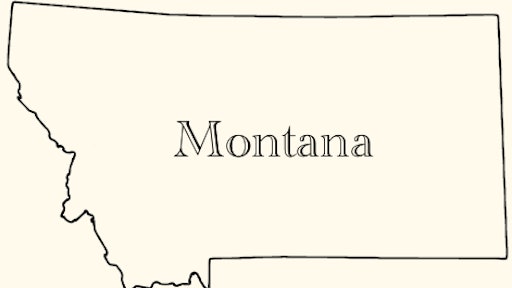 RiverStone Health, Yellowstone County, Mont.'s public health agency, is launching an online service that explains the results of food safety inspections at each of the county's 952 licensed food service outlets, according to The Billings Gazette in Billings, Mont.
Those establishments range from coffee kiosks to large restaurants, explained Marilyn Tapia, RiverStone Health's director of environmental health services and a licensed sanitarian.
Eleven sanitarians, including Tapia, work at RiverStone Health. In 2014, they conducted 1,539 food safety inspections and observed — and wrote — 419 violations.
"That really is pretty darn good," she said of the local industry's food safety performance.
To read more, click HERE.