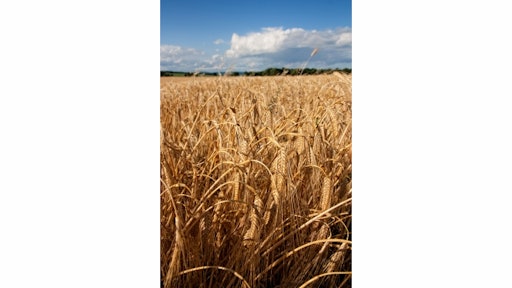 A strain of genetically modified (GM) wheat never approved for sale or consumption in the U.S. was discovered growing in Montana in July, officials with the U.S. Department of Agriculture said on Friday, according to Reuters News.
The announcement of a new incident came as USDA's Animal and Plant Health Inspection Service (APHIS) said it had concluded a 10-month probe into a separate unauthorized wheat discovery in Oregon in May 2013, without being able to determine how the GM wheat appeared.
The two incidents were unrelated, since the wheat varieties differed significantly, Bernadette Juarez, APHIS' chief investigator of the 2013 incident, told reporters on a conference call.
To read more, click HERE.