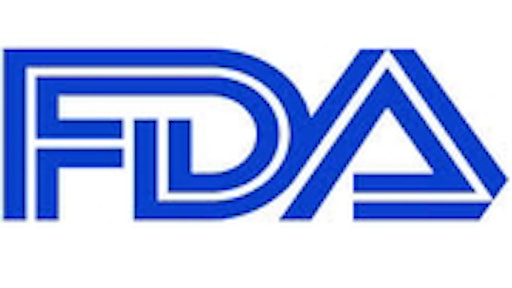 Seven food companies received official notices about problems with their products in the latest round of warning letters from the U.S. Food and Drug Administration, according to Food Safety News.
The weekly warning letters covered everything from misbranded products, to illegal drug residues in beef, and violations of acidified food regulations.
Four companies were notified to correct issues related to labeling.
Chlodnia Grudziadz, an importer of Polish foods, was told that three of its packaged frozen food products were misbranded in that they failed to declare a major allergen (milk) on the label. The products were instead labeled to include "cream," which is not sufficient for highlighting the risk of milk as an allergen, FDA stated.
Furthermore, the company's package branding uses two languages, English and Polish, but it does not repeat all of FDA's required information in English. The labeling also does not present nutritional facts in the correct formatting, the agency stated.
To read more, click HERE.