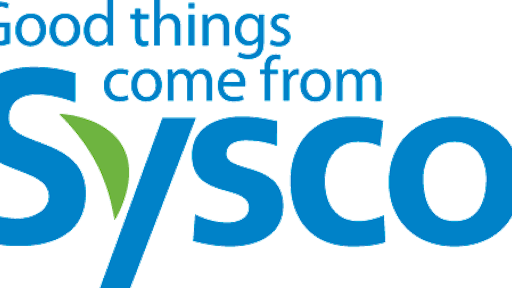 Sysco Corp. met with the five commissioners of the Federal Trade Commission in a last-ditch attempt to head off the possibility of an antitrust lawsuit to block the food distributor's planned $3.5 billion acquisition of rival US Foods Inc., according to Dow Jones Business News.
Sysco executives in the face-to-face meetings, which continued into Wednesday, indicated willingness to negotiate further, but didn't put forward a new formal offer to divest additional assets to win approval, people familiar with the situation said. Sysco announced last week that it had reached an agreement to sell assets to a competitor, but said that its talks with FTC staff were still at an impasse.
The commissioners have been considering input from FTC competition staffers who want to challenge the merger, but others within the agency think accepting divestitures from the companies still could be a workable alternative, according to people familiar with the matter. The commission hasn't yet made a decision, these people said.
Sysco said it presented the benefits of its planned merger at the meetings and added: "We look forward to the FTC's response." An FTC spokesman declined to comment.
The FTC has been investigating the proposed merger of the nation's two largest food distributors for more than a year. FTC staff members have been concerned the deal could suppress competition and lead to higher prices for restaurants and other institutions like hospitals and schools that buy food, paper products and other supplies from the two companies.
To read more, click HERE.