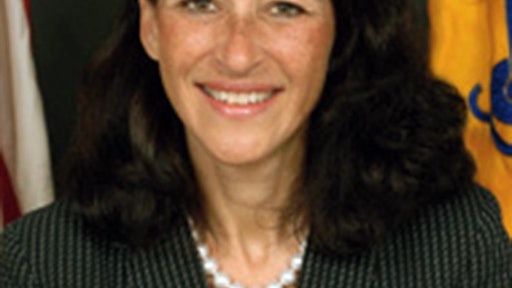 Dr. Margaret Hamburg, who as commissioner of the U.S. Food and Drug Administration (FDA) for almost six years has overseen public health initiatives ranging from tobacco control and food safety to personalized medicine and drug approvals, is stepping down, the agency said on Thursday, according to Reuters News.
Hamburg, one of the longest-serving FDA commissioners in the modern era, told Reuters in an interview that her decision was prompted by the heavy demands of the job and the sheer length of time she has held the position.
"This is a very challenging job full of opportunities to make a huge and enduring difference," she said, "but it is 24/7 and there are really really difficult decisions to make."
The 59-year-old, nominated by President Barack Obama and confirmed by the U.S. Senate in May 2009, was last year named the world's 51st most powerful woman by Forbes magazine.
Hamburg's resignation comes at a crucial time for the FDA as Congress pushes initiatives to speed new drug development, and food safety advocates, backed by Obama, back the creation of a separate agency combining the food safety functions of the FDA and the U.S. Department of Agriculture.
To read more, click HERE.