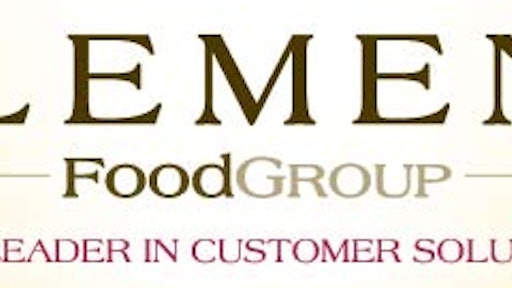 The Michigan Economic Development Corp. announced Michigan Strategic Fund actions to support construction of a new Clemens Food Group pork processing operation in Coldwater Township, a project that is expected to generate $255.7 million in total capital investment and bring 810 new jobs to Michigan.
"The new project in Coldwater Township is agricultural entrepreneurism at its best with producers, the state of Michigan and local government working together to bring 800 new jobs to our state," said Governor Rick Snyder. "The Clemens family is a recognized leader in pork production and its investment here signals to executives of all industries across the country that Michigan is the place to do business."
MSF today approved $12.5 million in Community Development Block Grant funds for the city of Coldwater for infrastructure improvements, land acquisition, workforce development and on-the-job training for the new development. The 550,000 square-foot Clemens Food Group pork processing facility will be located in Coldwater Township and is expected to generate up to $255.7 million in private investment. It is projected to create 810 jobs, 644 of which will be supported by the CDBG funding.
"Today's announcement marks a major milestone in the history of our company and the future of pork production in the state of Michigan," said Doug Clemens, CEO, Clemens Food Group. "On behalf of our more than 2,000 employees, our family shareholders and our family farm partners who have joined us in this venture, we thank Governor Rick Snyder and leaders in Michigan and Coldwater and Coldwater Township for having the vision to see the opportunities to position the state to compete in the global pork market."