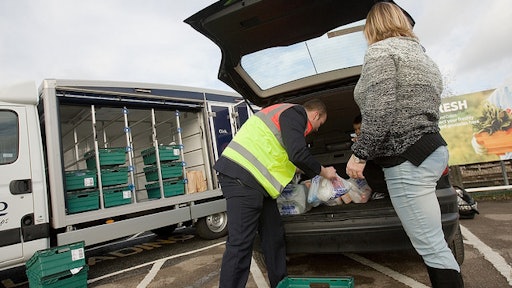 Click and collect has been rising in popularity in the U.K., and more consumers have desired such services, so more retailers have begun to offer them, according to Econsultancy. This has led to a particularly advanced market in the U.K., especially when compared with the US.
Data released in February 2014 by Econsultancy compared the uptake of click-and-collect services among Internet users in the U.S. and U.K. over the Christmas holiday season. While both markets saw growth between 2012 and 2013, respondents in the UK were far more likely to use this service—45 percent of the country's internet users said they had used such a service last year, versus just 20 percent of U.S. internet users.
To read more, click HERE.