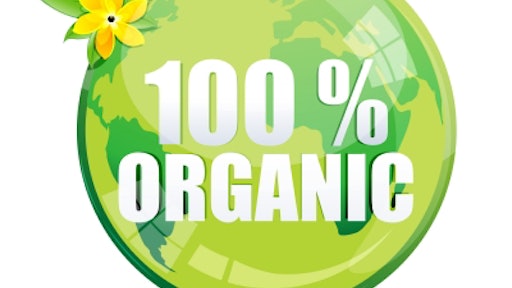 In a recent session at FMI Connect, "Power of Fresh: Leveraging shopper trends in meat and produce," Anne-Marie Roerink of 210 Analytics pointed to organic as one of the lasting trends in fresh departments, according to Supermarket News.
Thirty-four percent of consumers report that they've bought organic meat or poultry in the last three months and 56 percent of consumers said they've bought organic produce, according to insights from the Power of Meat report and the new Power of Produce report.
"Not only are we seeing high penetration in produce, which tends to be the area where people buy organic first. We're seeing a growing number of people entering the segment," Roerink said, noting that while there was a plateau on new organic consumers during the recession, interest picked up as the economy improved.
To read more, click HERE.