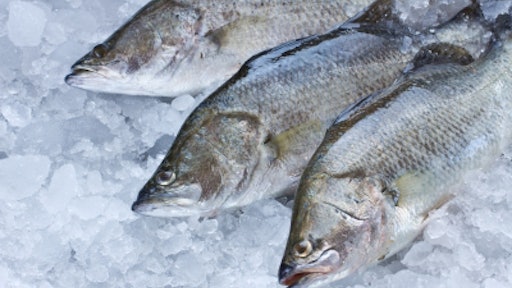 Rastelli Direct introduced a new sustainable fish program for the summer 2014 season. Rastelli Direct is embracing eco-conscious initiatives to provide their customers with the highest quality seafood; a program that was in development before the seafood sustainability trend emerged. However, in an effort to provide customers with options featured on restaurant menus and in stores alike, Rastelli Direct will be accommodating the seafood trend.
Rastelli Direct, a company that provides deliverable gourmet foods located in Swedesboro, N.J., is offering an extensive seafood menu featuring Wild Caught and Best Aquacultural Practices certified Farm Raised seafood; specifically designed for sustainability.
The program focuses on species of fish found in abundance in their natural habitat, utilizing all parts of the whole fish, experimenting with new species and the use of responsible fishing to preserve natural aquatic environments.
Other features the program will highlight include raising fish species that are in high-demand or species in danger of overfishing. Rastelli will also be practicing in clean and natural environments with free-flowing waters.
"The ability to offer our customers high quality fish and other foods is something we take pride in," said Andrea Carr of Rastelli Direct. "Our wild-caught and sustainably raised seafood adds tremendous value to our gourmet menu."