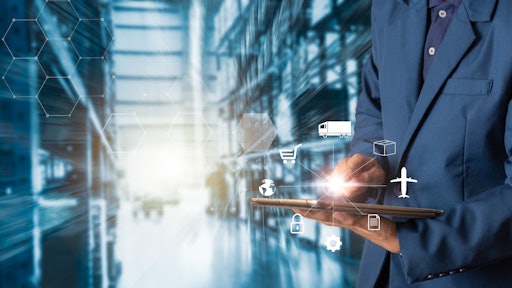 Getty Images
IBM Global, Armonk, N.Y., released its 20th Edition IBM Global C-suite Study, which interviewed more than 13,000 C-suite executives worldwide about data, the value they derive from it and what it takes to lead in a world awash with data.
The most advanced, the Torchbearers, are an elite group, comprising 9% of the total respondents, and outperform their peers in revenue growth and profitability. They also outshine others in innovation and managing change. Data-driven leadership is determined by the levels of trust an organization can create—among its customers, the people inside the enterprise and the partners across its ecosystem.
Eight in 10 Torchbearers have turned to data to strengthen the trust they earn from customers. What's more, the Torchbearers consider their capacity to respect their customers' data privacy a core competitive advantage.
The Torchbearers have achieved what others have not. They've inculcated a culture of data believers. Eight in 10 Torchbearers say the executives in their C-suite rely heavily on data to improve the quality and speed of the decisions they make. At the same time, they're fully focused on empowering all of their employees, not just their data scientists, to uncover insights from data.
Supported by their data-hungry culture, the Torchbearers have raised artificial intelligence (AI) to the top of their agenda. Seven in 10 expect to make significant investments in AI, which can include machine learning, in the next few years. They're deploying AI to inform better decisions, infuse workflows with intelligence and humanize the customer experience. They're moving AI from online to the front lines, into the hands of employees who interact with customers and business buyers.
Torchbearers also understand that as AI permeates their enterprise, the need for trust in data—and in algorithms—soars to new heights. In turn, robust enterprise-wide governance becomes a board-level issue.
Torchbearers are ahead of the others, as six in 10 are actively sharing data across their partner networks. Likewise, six in 10 Torchbearers are pursuing a strategy to monetize their data. With a monetization roadmap in place, organizations can better determine what data they should share and what they should keep close. The Torchbearers stand apart from others in their ability to unite trust and data to surge ahead in their digital transformation.