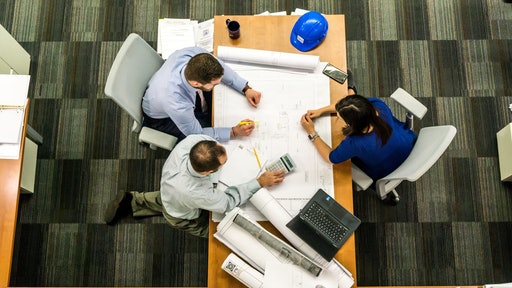 Getty Images
Corporate insolvencies are expected to grow 2.4% in 2020, a pronounced acceleration from the 1.4% increase recorded in 2019, largely resulting from the coronavirus outbreak, according to a report by Atradius.
Corporate insolvencies in advanced economies are forecast to increase 2.4% in 2020, continuing the upward trend in insolvencies recorded in 2019 for the first time in a decade. This acceleration is in contrast to the expected year-on-year moderation in insolvency growth that we forecast in Q4 in 2019. That forecast was based on an easing of the upward pressure from trade uncertainty given progress in U.S.-China trade talks and the bottoming out of the global manufacturing rut. The forecast acceleration also stems from lower-than-expected insolvency growth in 2019 (+1.4%) following resilience in Germany's corporate sector and a more moderate rise in the United States in Q4 as sentiment improved.
The outbreak of the coronavirus though is compounding the challenges to global trade and manufacturing, by weakening Chinese imports and tourism and causing disruption to global supply chains. The already-struggling global automotive sector is the most vulnerable industry to these disruptions. The mounting challenges have caused a downward revision of GDP growth forecasts around the world, especially in Asia, but also in Europe while less so North America.
The report also breaks down notable trends in major markets. For instance:
The UK is predicted to see the highest increase in insolvencies in Western Europe – around 7% – following continued complications from Brexit.
U.S. business insolvencies seem to have peaked in Q3 2019, and in 2020 growth will likely not top 2%. The ag and retail sectors are seeing a notable increase in insolvencies.
Compared to other regions, Asia-Pacific faces the highest increase in insolvencies in 2020, due in part to its close ties to China.