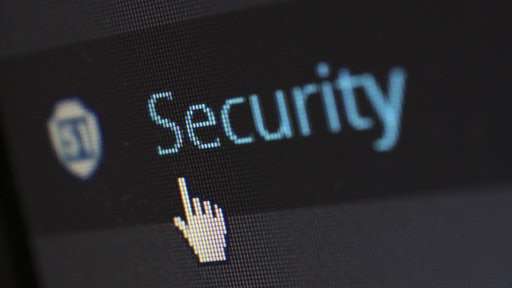 Pexels
Evidence from the European Food Safety Authority (EFSA) reveals there is currently no evidence that food is a likely source or route of transmission of the coronavirus disease (COVID-19).
"Experiences from previous outbreaks of related coronaviruses, such as severe acute respiratory syndrome coronavirus (SARS-CoV) and Middle East respiratory syndrome coronavirus (MERS-CoV), show that transmission through food consumption did not occur. At the moment, there is no evidence to suggest that coronavirus is any different in this respect," says EFSA's chief scientist Marta Hugas.
The European Centre for Disease Prevention and Control (ECDC) said that while animals in China were the likely source of the initial infection, the virus is spreading from person to person – mainly via respiratory droplets that people sneeze, cough or exhale.