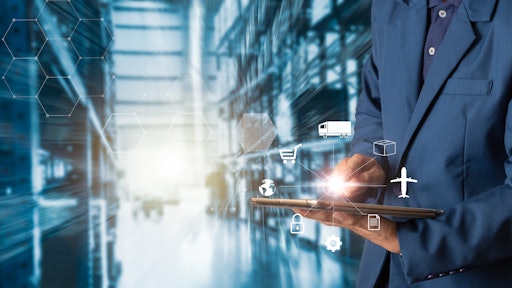 Getty Images
New research commissioned by Exasol has found that 68% of data teams are unable to extract the data insights needed by their organizations' decision makers. The report, titled "Data Strategy and Culture: Paving the Way to the Cloud," also found that 80% of data decision makers say their current IT infrastructure makes it hard to democratize data, further limiting their ability to extract value from insights.
According to the research, 96% of respondents believe a cloud model can make it easier to democratize data in an organization. Meanwhile, 73% state that migrating some or all data workloads to the cloud had a positive impact on what they can do with their data. Of these respondents, 51% report that the cloud has improved ease of access and shareability of data, and 46% cite faster query response times.
"Many businesses are only scratching the surface of what's possible with their data. Any organization with an infrastructure that slows down data access for its teams has a fundamental problem. Four out of five decision makers in our study have reported performance issues. This is unacceptable," says Mathias Golombek, chief technology officer at Exasol. "You can't be a data-driven business if your teams can't work with the data, or if it takes them too long to find what they need."
The report further revealed that decision makers perceive a lack of data strategy understanding at the senior management level (40%) and widespread (52%) resistance to the adoption of data-driven methods. The study also found additional disjointed approaches to data strategy, culture, IT infrastructure and cloud migration as potential causes of this problem.
"Putting data strategy first is essential to making sure that businesses can move at a speed they want to, rather than a speed they are forced to by an infrastructure decision. That's why the choice of deployment model must come after establishing a clear data strategy and an effective data culture," says Golombek. "How your people feel about working with data is a big part of the equation. Limitations can cause frustration and prevent your teams from becoming truly data-driven."
The survey was conducted by Sapio Research of over 2,000 data strategy decision makers from four key markets—the UK, Germany, the United States and China. Respondents work in a broad range of business roles – from C-level through to marketing and operations – and are all responsible for gathering or applying insights from data.