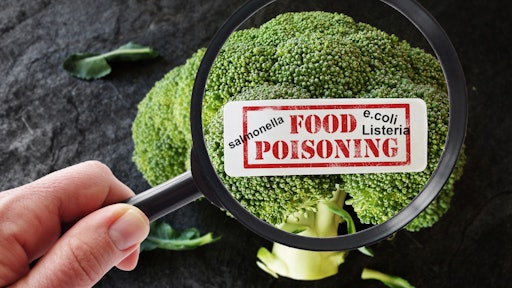 Getty Images
Digimarc Corporation, creator of the Digimarc Platform for digital identification and detection, announced the results of a survey sponsored by Digimarc and Datalogic, a global leader in automatic data capture technologies. The survey, conducted by Packaging World magazine, shows that for manufacturers that monitor label accuracy, 80% will report a problem from mislabeled products on their primary production line.
According to the survey, there is widespread lack of automation for parts matching in the manufacturing industry, with 67% still using manual inspection methods.
"Manufacturing quality requirements are becoming more challenging as speed of production and complexity of product lines increase," says Bruce Davis, chief executive officer, Digimarc. "No reads and misreads of label matches on packaging can be very costly. The list of benefits of package enhancement for consumer brands continues to grow, providing further impetus for adoption."