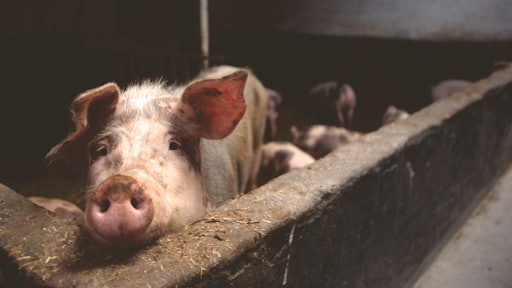 Pexels
China will waive import tariffs on certain soybeans and pork shipments from the United States, CNBC reports.
The waivers were reportedly based on applications by individual firms for soybean and pork imports. However, the country did not specify the quantities involved.
African swine fever has spread across Asia, forcing the slaughter of millions of pigs. U.N. food agency has begun urging Asian governments to make containing the disease a top priority as it is greatly affecting food supply.
The country has been warned that supply situation would be "extremely severe" until the first half of 2020 as it is facing a major pork shortage of 10 million tonnes this year.
However, the crisis could give the U.S. the upper hand in upcoming trade talks as prices for hogs continue to rise, forcing the country to purchase the meat from the U.S. in large quantities.
The waivers come amid trade negotiations between the two countries to conclude a "phase one" or interim deal to ease the tensions of the trade war.