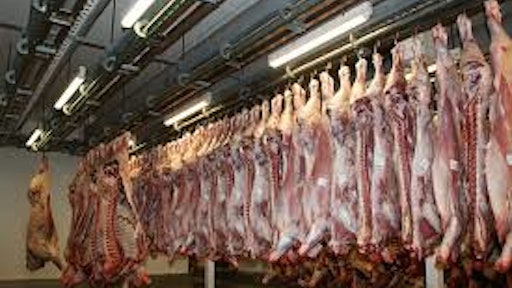 On Tuesday, September 17, the U.S. Department of Agriculture (USDA) published a new rule allowing pork processing plants to increase line speeds governing how many pigs can be killed per minute, while also placing more responsibility for animal inspection and food safety tasks on plant employees.
The Trump administration already approved increased line speeds for the poultry industry and is looking at similar revisions for beef processing in the U.S.
Opponents of the new rule say it raises food safety risks, adds to the suffering of animals, and generates more bio-waste and environmental hazards.
Under the new rule, some responsibilities previously associated with federal inspectors will now be assigned to plant employees.
The pork industry is praising the USDA's swine slaughter rule, which is the most significant processing rule change in 50 years.
According to the USDA, large processing plants could boost profits by $3.7 million annually by adopting the new rule.
The agency estimates that 35 high-speed pork processing plants will adopt the new rule, although companies have the option to retain the USDA's current inspection system.