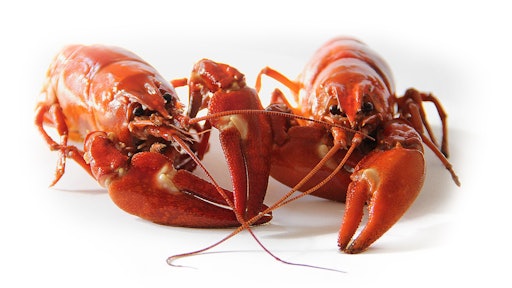 Pexels
Since the trade war between the United States and China began last year, the countries have been placing tit-for-tat tariffs on one another, resulting in exports to either country dropping steadily.
China, a massive customer for U.S. lobster, placed steep tariffs on the seafood last year and began purchasing it from Canada - the U.S.' main competitor.
According to ABC, the loss has brought many layoffs to some Maine businesses as they struggle to replace the market that China once captured.
The U.S. has reportedly exported less than 2.2 million pounds of lobster this year, according to data from the U.S. federal government, experiencing a more than 80% drop. Last year China exported nearly 12 million pounds during the same period.
Meanwhile, the value of Canada's exports was nearly $200 million through June and is expected to reach more than last year's total of $223 million. The country has seen a much needed boost as the American and Canadian lobster industries often overlap, with some businesses operating in both countries.
However, lobster prices paid by Americans have remained steady during the ongoing trade dispute. Still, the loss of China's exports is occurring at a time when the seafood industry has seen exponential growth.
ABC reports that the American lobster industry will open up to new domestic and international markets to make up for the loss of China.