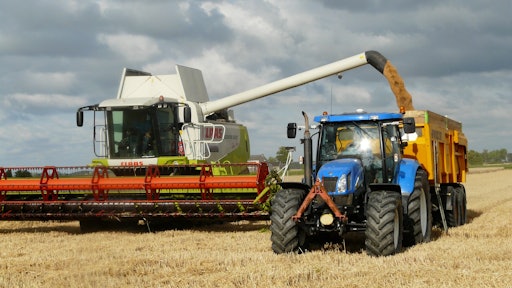 Pexels
Donald Trump is insisting that Chinese tariffs will cover the $16 billion aid package for farmers and ranchers hurt by the ongoing trade war.
"We will ensure that our farmers get the relief that they need — and very, very quickly," Trump said in a White House event. "We want to get them back to the point where they would have had a good year."
According to CNBC, the centerpiece of the aid deal is a series of cash payments totaling $14.5 billion to farmers of a variety of crops as well as dairy and pork producers that have been hurt by retaliatory tariffs. Tariff revenue collected by the Treasury will reportedly be used to support the program so that farmers will not bear the brunt of current trade practices.
The government also plans to make bulk purchases of $1.4 billion of fresh produce and other food products impacted tariffs. The food will be used to help food banks, pantries and school meal programs, CNBC reports.
The latest round of aid comes just shy of a year after the Trump administration offered a $12 billion relief package for producers of soybeans. The top five states that received trade aid last were Illinois, Iowa, Kansas, Nebraska and Indiana - all states but one, Illinois, Trump won in the 2016 presidential election.