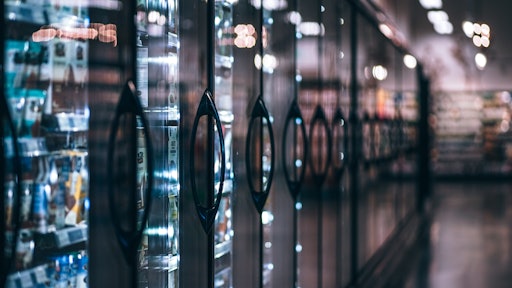 Pexels
Dollar General is adding more food to its assortment even though its profit-margin continues to waver.
According to MarketWatch, Dollar General's stock was down 7.5 percent last week after it reported fourth-quarter earnings per share of $1.84, below the $1.89 that was previously expected.
DG Fresh, which brings more fresh and frozen foods to 300 stores, and Fast Track, an effort to improve in-store productivity and convenience to customers, helped sales rise 8.5 percent to $6.65 billion. Still, the spending on those two programs is expected to be $50 million for the year, according to MarketWatch.
"Today there are many items we cannot cost-effectively procure through our current mode, and in addition, self-distribution will allow us to offer a wider selection of our own private brands to provide our customers with even more compelling value," Todd Vasos, Dollar General's chief executive said in an earnings call. "Overall, we expect DG Fresh to allow us to do a better job of tailoring our product selection to fit the needs of our customers, particularly in rural areas."
Vasos outlined three goals for DG Fresh: reduce product calls, drive up in-stock levels and increase value for customers.