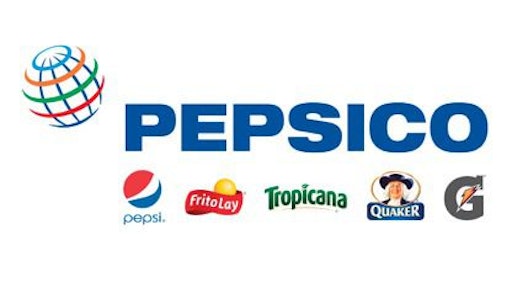 PepsiCo is expecting earnings to drop in 2019 as it continues to invest in marketing and advertising for some of its most popular brands.
CNBC reports that it will earn $5.50 per share during 2019, down from its 2018 earnings per share of $5.66. However, by 2020, the company expects earnings to return to growth.
"As other consumer product companies were taking a very extreme approach to cost-cutting, we had always said we were going to take a more balanced approach," CFO Hugh Johnston tells CNBC. "We felt like the balanced approached of reducing cost, investing some money back to growth ... was in fact the right approach."
PepsiCo will continue to further its marketing and advertising spend, it also plans to balance those investments with a cost-savings program that aims to cut $1 billion ever year through 2023, CNBC reports.
There will be layoffs in jobs as the company moves toward automation, though, there are no details on how many positions will be cut. However, the company does plan on adding jobs in its direct store delivery business and warehouse business for Quaker Oats.
In addition, future sales growth will come from the company's existing business segments, CNBC reports.