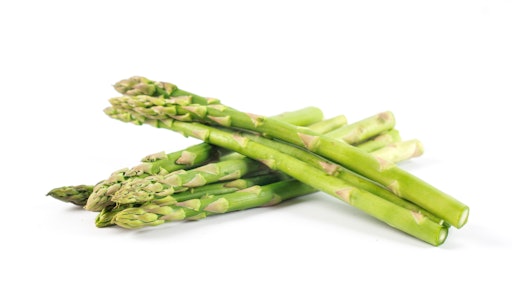 Getty Images
Asparagus growers in California are no longer facing just weather challenges as they prepare for the growing season, a new law taking effect this month is also placing a burden.
According to The Packer, the law allows farmworkers to receive overtime pay under certain conditions, an increase in the hourly minimum wage requirement. Adding to that, the hourly minimum wage rose to $12 for larger business and $11 for smaller ones. Larger employers must now pay overtime to hourly workers after 9.5. Previously, overtime was paid after 10 hours of work.
Mexican asparagus growers are also expanding their production this year, creating more competition for California growers.
Usually a main concern, the weather and rising demand for the product are bright spots for growers as it is easily promoted as locally grown produce.