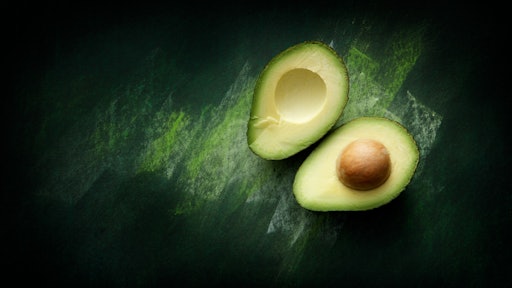 Fuel shortages in Mexico may prevent avocado shipments to get to the U.S. in time for pop culture's biggest events -- awards season and the super bowl.
Fuel shortages have begun after the Mexican government cracked down on fuel thefts which have been committed by increasingly lethal criminal gangs.
"If there are limitations or delays in transport, significant losses may occur," the Association of Avocado Producers and Export Packers of Mexico said in a statement. APEAM expected 1,200 truckloads of the fruit to head north starting on Monday.
USA Today reports that the shortages stem from an attempt to curb fuel thefts, leaving at least six Mexican states to suffer from the shortages. President Andrés Manuel López Obrador closed pipelines flowing from refineries and deployed soldiers to Pemex installations to help prevent the thefts.
Fuel theft costs the country $3.5 billion annually, USA Today reports. From 2009 to 2016 Pemex recorded 12 illegal taps per day at its pipelines. In 2017, the number hit 28 per day, with only 1.6 percent of complaints presented by Pemex went to criminal trials.
Meanwhile, the federal government insists that there is no fuel shortage, only distribution challenges.