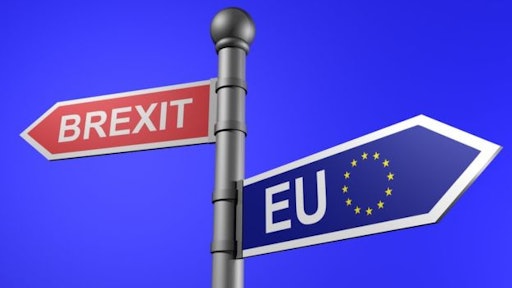 If Brexit doesn't reach a deal, it could cause severe disruption for the UK farming and food industries.
According to The Guardian, if a deal isn't reached, tariffs of as much as 40 percent could be added to British exports and products destined for the EU, while products would be subjected to a strict inspection regime, potentially causing delays.
Small farmers would be more at risk from the effects as they already face barriers to trade.
The Guardian reports that a no-deal Brexit would have implications for the UK's environment beyond farming, leading to added traffic and air pollution around ports, putting many farms and businesses at risk. Minette Batters, president of the National Farmers' Union, called on the government to give farmers firm guidance on how Brexit would affect them and put in place plans to ensure the UK's food supply was secure throughout the process of leaving the EU.
Officials are urging parliament to work together to avoid not making a deal. However, tensions are high as the industry is facing major repercussions from frictionless trade, The Guardian reports.
To read the full original article, please click here.