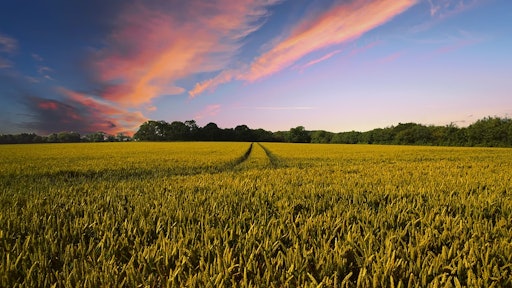 The government shutdown could potentially negatively effect Oklahoma farmers and ranchers that are currently facing limited access to important data and funding sources.
According to The Wichita Eagle, the U.S. Department of Agriculture is offering limited statistical services during the shutdown, allowing farmers and ranchers to use the services to make planning and marketing decisions. Data access is essential to the farmers as trade disputes have limited exports to some markets.
The shutdown has closed the Farm Service Agency offices, which offer a range of government programs. Adding to that, it also process federal farm loans which are vital to farmers, The Wichita Eagle reports.
If the shutdown continues any longer, some farmers and ranchers won't be able to deposit government checks because they need to be endorsed by a Farm Service Agency official. However, there has been little disruption so far.