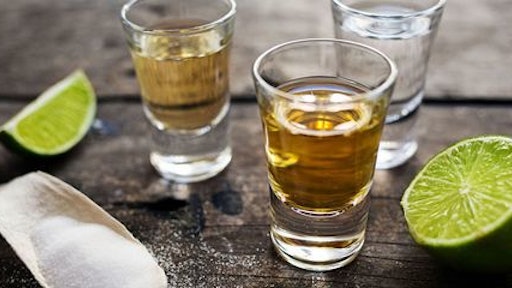 Fortune reports that Texas police arrested a man in connection to the theft of nearly $25,000 in tequila. The arrest was led by a discovery of social media advertisements for the sale of large quantities of tequila.
On Sept. 19 police were notified that over 1,000 bottles of Patron tequila were stolen from a cargo trailer. Fortune reports that the Laredo Police Department's Auto Theft Task Force launched surveillance on the suspect when large quantities of tequila were advertised on social media.
The investigation led police to search two separate apartments, finding several cases of the alcohol at each location. Police seized 29 cases of Roca Silver worth $11,310; 17 cases of Gran Patrón worth $8,619; and nine cases of mini Patrón tequila bottles worth $4,860
Two more suspects are reportedly being interviewed in connection to the theft.