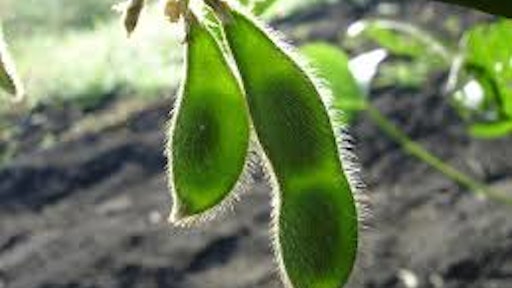 According to CNBC, delegations from China, India, Italy and Spain have canceled visits to meet with North Dakota's bean, pea and lentil growers in September due to trade tensions.
The annual visits are crucial to American farmers who usually use the visits to fill orders and make new business connections. With the cancellation and tariffs on crops, growers are seeing prices at an all time low for the first time in over a decade.
Since China placed additional tariffs on soybeans, futures are down 16 percent. According to CNBC growers are also seeing a 25 percent decline in dry pea prices, a 40 percent fall in lentil prices and a 49 percent drop in chickpea prices.
North Dakota farmers were expecting 16 trade delegates from China to Visit in mid-Sept. However, the visit was cancelled by the country saying that it wasn't the right political time to come. CNBC reports that some delegates were expected to make purchase orders of up to 200 metric tons.
The visit was supposed to be in response to a visit that U.S. producers and trade officials made in April to meet the Bean Product Committee China (BPCC), CNBC reports. A fear that growers have is that competitors will take the opportunity to vie for China's business. Countries like Australia, Russia, Canada and Ukraine are ramping up productions in order to attract China.
With countries essentially stopping buying U.S. soybeans, farmers will soon face troubles of finding enough storage for the unsold crops. Eventually, the lack of exports will force shipping routes to change as companies shift their business elsewhere.
Farmers breathed a sigh of relief when China said it would hold trade talks in Washington later this month, however, the damage may already be too severe to this year's crop exports to fix.