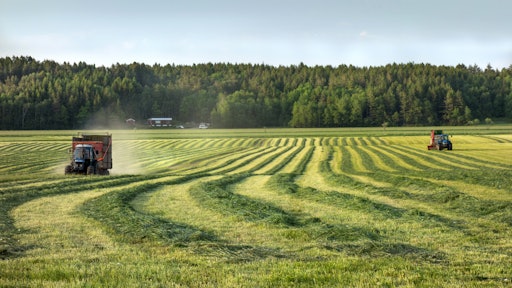 Pressures from the U.S.-China trade war continue to have ill effects on farmers, as prices for U.S. agriculture exports fell in July by the most in more than six years, Labor Department figures showed Tuesday.
Farm export prices fell 5.3 percent from June, the biggest drop since October 2011, as soybean prices plummeted 14.1 percent. Export prices for corn, wheat, fruits and nuts also slumped in July. The overall export price index dropped 0.5 percent, the most since May 2017, the department said. The figures exclude the price effect from any tariffs.
The report also showed that import prices were unchanged from the previous month, matching the median estimate of economists. Prices were up 4.8 percent from a year earlier, the biggest advance since 2012, driven by a 40.7 percent rise in fuel import prices.
To read the full original article, please click here.