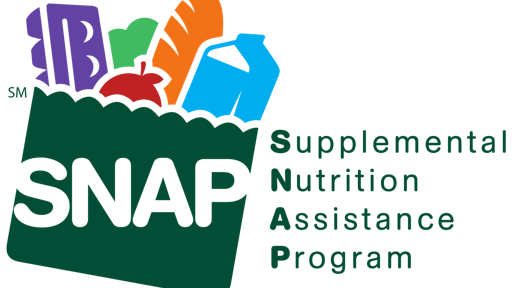 The Trump administration is looking to change the Supplemental Nutrition Assistance program (SNAP), formerly known as food stamps. Under the new proposal, SNAP recipients would lose the ability to choose the food they buy.
Under the proposal, low-income Americans who receive at least $90 a month would get half of their benefits in the form of a "USDA Foods Package" consisting of shelf-stable milk, cereal, pasta, peanut butter, beans and canned fruits. The boxes would not include fresh fruits or vegetables. It is also unclear if recipients who receive the boxes will get instructions on how to prepare certain foods.
SNAP recipients currently get money loaded onto an EBT card and they can buy whatever they want as long as it falls under the guidelines. The Trump administration believes it is cost effective and recipients will receive no loss in their benefits.
The proposal will reduce the SNAP budget by $213 billion, cutting the program by 30 percent.
"Removing choice from SNAP flies in the face of encouraging personal responsibility," Douglas Greenaway, president of the National WIC Association said in a statement to NPR. "The budget seems to assume that participating in SNAP is a character flaw."
Critics of the proposal are saying that distributing that much food will be a "logistical nightmare."
The Trump Administration further wants to trim the SNAP program by cutting off 4 million people who receive food assistance.
Nutrition programs made up 80 percent of USDA's budget in the most recent farm bill. Nearly 44 million people participated in SNAP in 2016, an annual cost of $70.9 billion. Two-thirds of users were under 18, over 60 or disabled.
Since the proposal is included in the Trump administration budget request for fiscal year 2019, it would require approval from Congress. However, Congress largely ignored Trump's proposed budget for SNAP last year, when he wanted to cut the funding by a quarter. This time, it's a farm bill year, meaning many budgetary decisions will be made among the House and Senate agriculture committees.
To read the full original article, please click here.