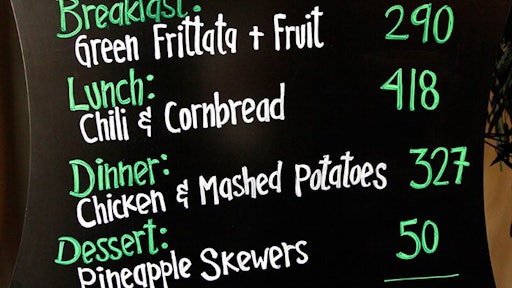 The House voted to loosen Obamacare rules that mandated calorie counts and other nutritional information be available to customers in restaurants and super markets on Feb. 6.
Under the Common Sense Nutrition Disclosure Act food retailers will no longer have to disclose the calories or nutritional information for every combination of food. The Food and Drug Administration first created rules that stated that menus should have the calories available for people to see. Retailers against the rule said it was unnecessary and expensive to show nutritional information for made to order meals. However, those that supported the FDA regulations think that know nutritional information is important for the obesity epidemic that the U.S. is facing. They also believe people have been making healthier choices by seeing the nutritional information on menus.
The new bill passed 266-157 and allows food retailers to provide nutritional informational online as long as people are ordering for delivery. The bill also guts criminal penalties against companies for failing to comply.
During the floor debates, officials argued that the new bill would undo years of progress and that people deserve to what they're eating.
To read the full original article, please click here.