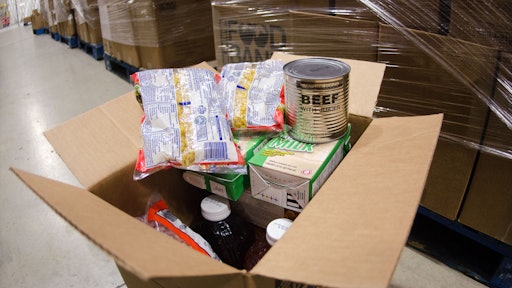 The USDA believes that the Trump administration's idea of delivering food boxes to food stamp recipients would help the government save billions of dollars.
The delivery would include cereal, pasta and other foods that the government could buy in huge quantities at whole sale prices. However, none of the food that will be delivered will be fresh produce and it is unclear if instructions would be provided on how to prepare the items that are shipped. Recipients would still be able to buy a limited amount of their own food using their electronic benefits card.
The proposal has been mocked by people who believe the government will struggle handling the logistical task of keeping track of the millions of people in the program and the shipping side of the boxes. Critics also claim that it would take twice the amount of government to deliver food boxes and EBT cards.
To read the full original article, please click here.