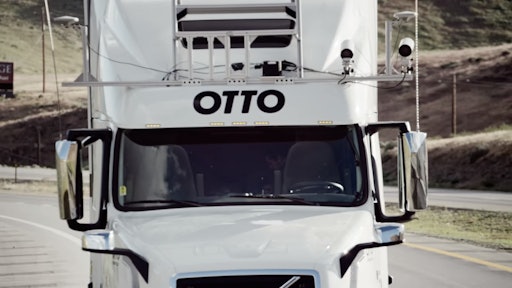 In a fight over intellectual property, Waymo, the Alphabet-owned self-driving company that began life as Google's self-driving car project, has filed a lawsuit against competitor Otto, and its parent company, Uber.
In a complaint filed last week, Waymo says that Uber "misappropriated" its trade secrets, and infringed upon its held patents. Specifically, Waymo says it has found evidence that Otto and Uber have been using elements of its self-driving tech related to its custom, in-house LiDAR sensors, which the company unveiled earlier this year.
Waymo is holding Otto founder Anthony Levandowski specifically accountable, claiming he downloaded more than 14,000 "highly confidential and proprietary files" before leaving the company, where previously he was a manager.
To read the full original article, please click here.