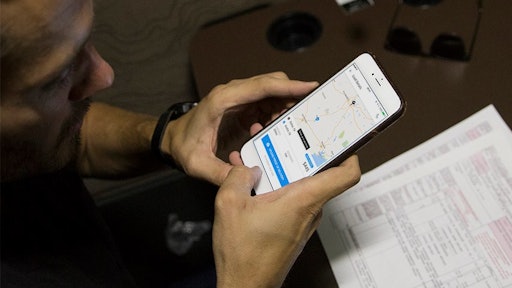 Uber's purchase of Otto provided the ride-sharing company with a beachhead to get into the trucking business, an entrée to the autonomous car industry and a bit of controversy. The resulting Uber Freight was announced last year, and the service intended to help truck drivers connect with cargo officially launched this May.
The current business—so far focused in Texas will expand to "major metros" across California, Arizona, Chicago, Georgia, and both North and South Carolina in the next few months. The company says that these routes cover more than a quarter of U.S. drivers and freight.
Uber also has updated its driver app to learn drivers' preferences and load history to notify them more quickly. Uber says that the app will show new load packs for drivers who prefer local or short haul routes, along with a new "For You" package, with smarter personalized recommendations.
To read the full original article, please click here.