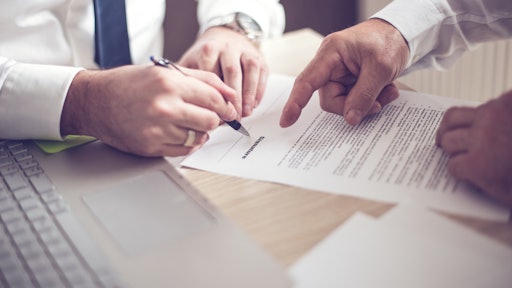 Federal food safety agencies were not planning on drafting much in the way of new regulations in 2017, which might turn out to be a lucky stroke.
A 12-page "interim guidance" memo issued Feb. 2 by Dominic J. Mancini, acting administrator of the Office of Information and Regulatory Affairs (OIRA), says an executive order by President Donald Trump will require government agencies to cut two existing regulations for every new one between Jan. 20 and Sept. 30.
Safe from such action, however, are the new rules enacted in 2016 by the Food and Drug Administration for the expressed purpose of implementing the 2011 Food Safety Modernization Act. FDA's five years of work on the largest and most complex set of food safety regulations wrapped up in a timeframe that means the regulations cannot be easily threatened.
GMO labeling regulations are not due until after the period of time currently covered by the 2-for-1 order. The president could extend the order into next year, which would catch USDA in a 2-for-1 exercise.
Trump's regulatory reforms come after President Barack Obama was credited with imposing more regulations than any other president in history.
For more information about the effects of the executive order, read the original article here.