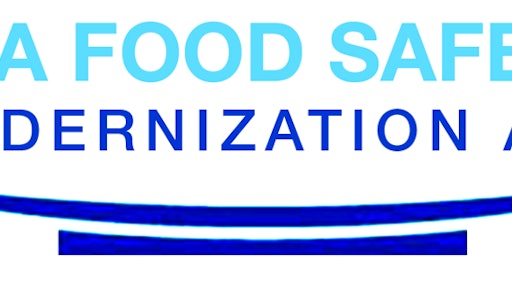 The U.S. Food and Drug Administration (FDA) published an updated training strategy last week, which awards funding for the development of training curricula and delivery.
The update reflects progress made with the agency's Food Safety Modernization Act (FSMA) over the past year and is focused on farmers, small food processors and small produce merchant wholesalers.
In October 2015, FDA shared its strategy to train domestic and foreign food producers and domestic importers on the preparations needed to meet requirements of the FSMA rules. This was followed by a May 2016 announcement that all seven foundational rules of FSMA were final.
To view a list of organizations already awarded under the update, read the original article here.