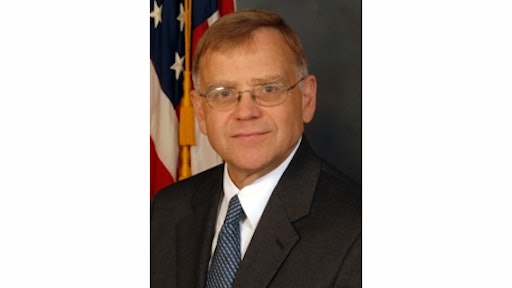 Michael Taylor, the Food and Drug Administration's deputy commissioner for foods and veterinary medicine, told attendees Wednesday at the United Fresh Produce Association Washington Conference not to expect comment period extensions for the reproposed rules regarding the Food Safety Modernization Act (FSMA), according to Food Safety News.
He said he had hoped to be discussing details of the reissued produce safety, Foreign Supplier Verification Program (FSVP) and preventive controls rules during the meeting, but all four rules are still under review at the Office of Management and Budget.
To read more, click HERE.